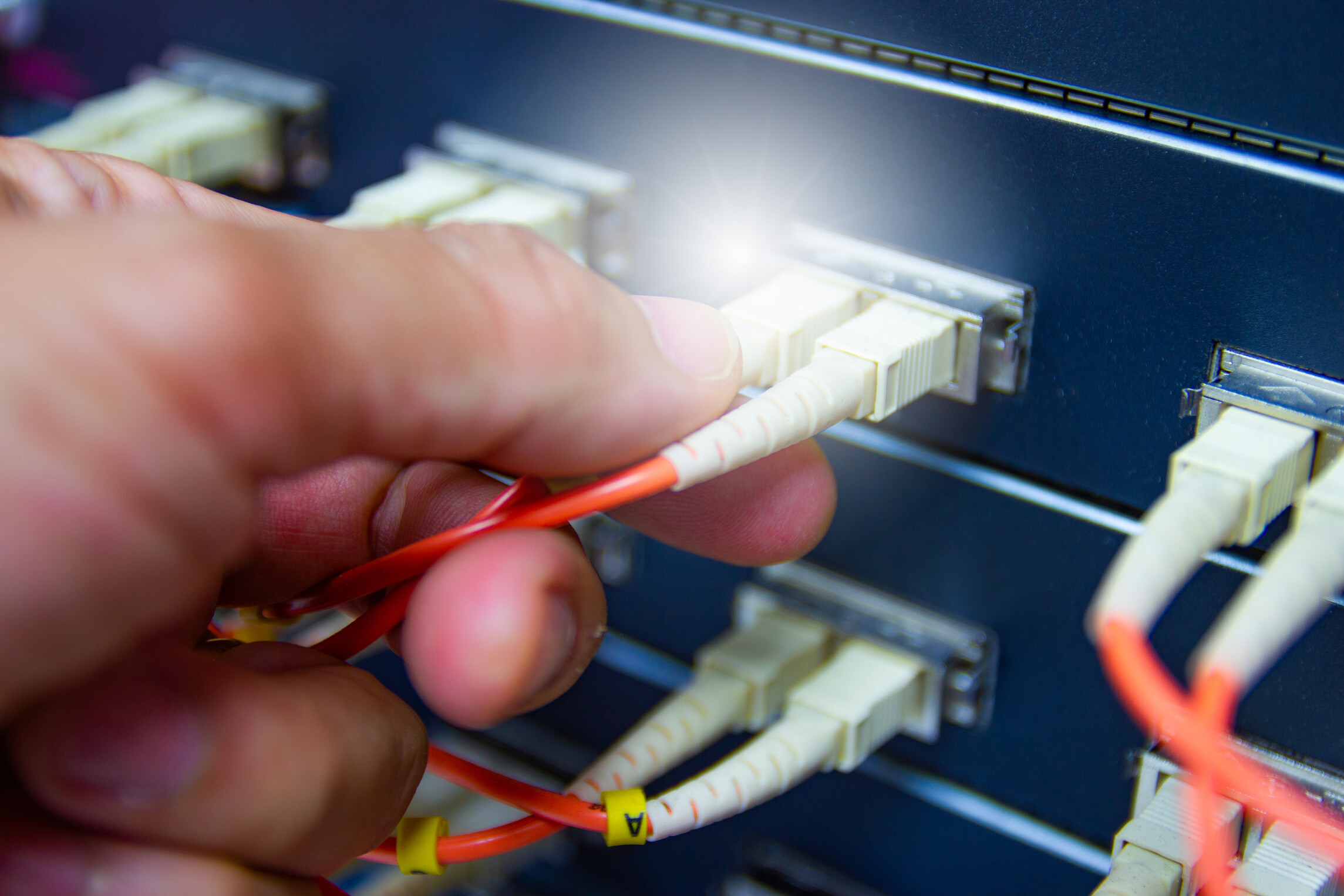 CiscoNet Training Solutions
CiscoNet Solutions is a certification training provider with thousands of students. Industry expert with 25+ years enterprise IT experience and multiple Cisco spotlight awards. The step-by-step approach includes online courses, lab training, practice tests, and study tools. It is all designed to prepare you for CCNA/CCNP certification. Browse course training available and upskill today!


Course Description
Subnetting is one of the most difficult topics to learn for anyone new to networking. It is required for deployment, troubleshooting, and network design. You will learn a methodology that is easy to follow and explains how subnetting really works. You will be able to subnet anything with a subnetting table and subnet intuitively.
Learn how to subnet in minutes with an easier practical approach
Essential for network administrators and all certification students
Get hands-on CLI configuration experience with Packet Tracer lab
Downloadable IP addressing and subnetting eBook is included
This course explains subnetting with common examples that make it easy to understand. There are real-world practical examples for all IPv4 address classes. Learn how to segment your network with subnet domains. This course is essential for Cisco certification students, Network+, and CCNA support engineers.
Binary conversion
Fixed length subnet masks
Variable length subnet masks
IPv4 standard address classes
Class C address examples
Class B address examples
Class A address examples
Check your inbox to confirm your subscription